We are a Generation X Livestream Team

We have been livestreaming since 2007. Starting with our own channels, Portsmouth Live TV and Portsmouth Football Club TV in the UK, we branched out in to Europe in 2014. We can livestream from anywhere with our mobile livestream van and currently provide livestreaming services to event organisers in the UK, Greece and Belgium.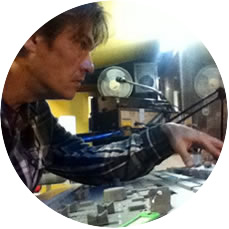 Thomas Haas
Producer & Co-Founder
Thomas started professional livestreaming in 2007 in Portsmouth England, directing & producing documentaries, live chat shows & news and a short film.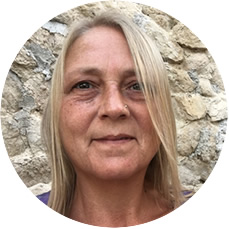 Claire Haas
Web Tech & Co-Founder
A web developer & host since 2004, Claire plays a vital role in our development. Her skills and knowledge as an internet business owner are applied behind the scenes.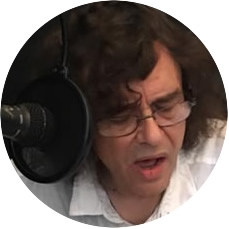 Adrian Marvell
Creative Director & Social Presenter
Adrian is a seasoned actor appearing in many theatrical productions & Dickens Public Readings. L.A.M.D.A Gold Medal in Acting. L.A.M.D.A in Verse & Prose.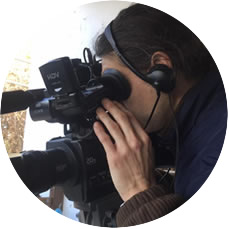 Jamie Jones
Cameraman
Jamie has experience as a stage manager & an assistant stage manager. Jamie is a sound and camera operator with us.
We provide custom solutions based on your livestream needs
We understand that every livestream has a different set of requirements. Our experienced team will create the perfect livestream for your event or business. We can help with the framework, equipment and everything else behind the scenes.